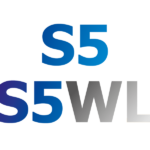 Anti set-off spray powders
S5 & S5 WL
KSL S5 and S5 WL are the allrounders among our anti set-off spray powders based on native starch in the two series regular and coated.
Easy to use thanks to the KSL-specific, uniquely uniform grain sorting and the soft and roundish particles.
S5 powders are almost free of fine dust and are therefore multiply certified by the German employer's liability insurance association (BG ETEM). This significantly reduces the amount of dust in the pressroom. By simultaneously removing coarse particles, an optimal separation effect is guaranteed. This enables extremely economical powder application.
S5 - Your benefits at a glance
For all applications and further processing steps on all printing machines.
Particularly gentle to the printed product thanks to soft, roundish and even powder grains.
Approved for use in contact with food and food packaging (ISEGA).
Kosher certified.

Environmentally friendly, regrowing natural product.
Excellent powder sorting in proven KSL quality.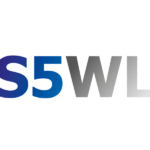 Surface treated with hydrophobic (water-repellent) properties, which makes S5 WL powders particularly suitable for applications with water-based dispersion varnish.
Further improved sliding properties, which support even stacking of the freshly printed and varnished sheets in the delivery.
Recommendation
The selection of the suitable particle size depends on the substrate (grammage, surface). The S5 (WL) series offers you seven different grades and therefore the right powder for every printing job.
For assistance with the selection, please contact our application support.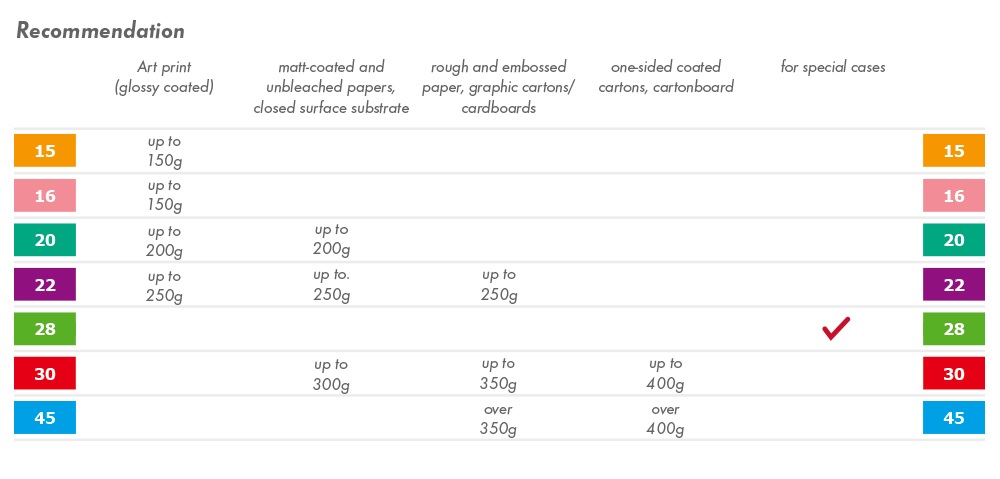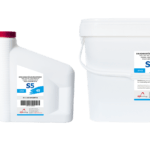 1 kg bag – 12 x 1 kg per carton
2 kg can – 4 x 2 kg per carton
15 kg bucket
Downloads for this product