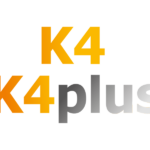 Anti set-off spray powders
K4 & K4 plus
K4 and K4 plus are the pioneers of the KSL anti set-off powders based on natural, mineral calcium carbonate in the two versions regular and coated.
In 1951, our K4/15 powder was developed in cooperation with FOGRA (Research Society for Printing e.V.) as the world's first anti set-off spray powder for the print industry.
Over the years, further K4 powders have been developed from very fine to extra coarse. Today, K4 powders are used whenever their advantages over the common, starch-based, anti set-off powders come into play.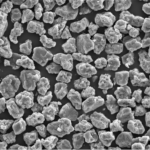 K4 - Your benefits at a glance
Less dust and more economical to use than starch powder.
No static charge and therefore less sensitive to climatic fluctuations.
Temperature stable; advantageous for processes with higher temperatures (e.g. IML).
Non-flammable, no risk of dust explosions.
Suitable for use in contact with food (ISEGA).
Certified as Kosher.
Environmentally friendly natural product.
Best powder sorting in proven KSL quality.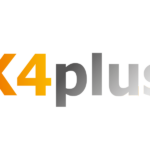 K4 plus - Special features
Special surface treatment for a smoother surface.
Excellent fluidity.
Pleasant and soft haptic.
Recommendation
The selection of the suitable particle size depends on the substrate (grammage, surface). The K4 series offers you seven different grades and therefore the right powder for every printing job.
For assistance with the selection, please contact our application support.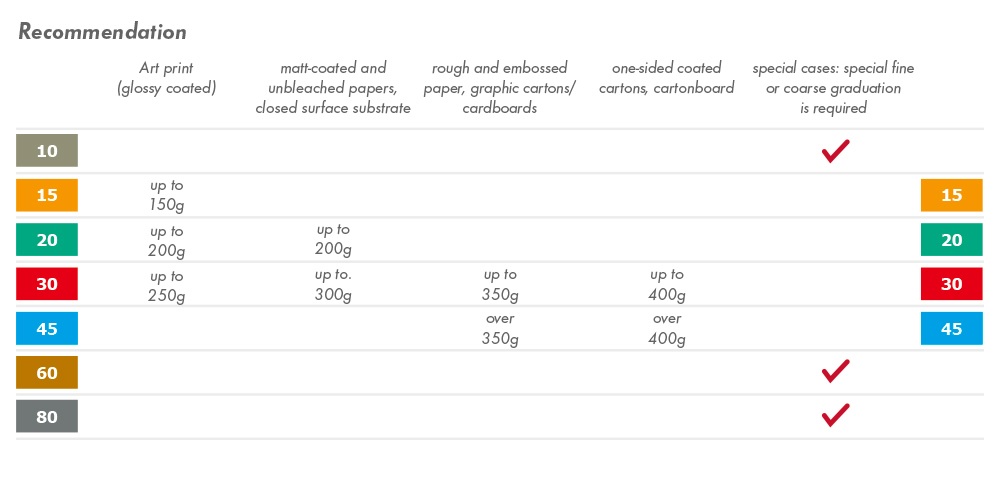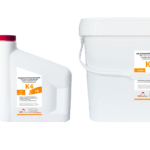 1 kg bag – 12 x 1 kg per carton
3 kg can – 4 x 3 kg per carton
25 kg bucket
Downloads for this product