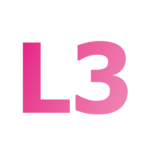 Anti set-off spray powders
L3
L3 is the specialist among the KSL anti set-off spray powders based on a water-soluble, natural sugar derivative. Due to its water-soluble property, L3 is particularly suitable for further processing and the ideal powder for multi pass printing.
During each pass of the print sheet, the powder dissolves and is absorbed by the residual moisture on the rubber blanket. This prevents the powder from building up.
The powders of the L3 series are not hygroscopic and are not dissolved by humidity.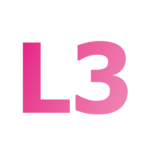 L3 - Your benefits at a glance
Only water-soluble anti set-off powder worldwide.
This makes it ideal for several consecutive printing passes.
Reduced build-up on the rubber blanket enables higher machine and production run times.
Very soft grain.
Non-sensitive to humidity.
Recommendation
The selection of the suitable particle size depends on the substrate (grammage, surface). The L3 series offers you four different grades and therefore the right powder for every printing job.
For assistance with the selection, please contact our application support.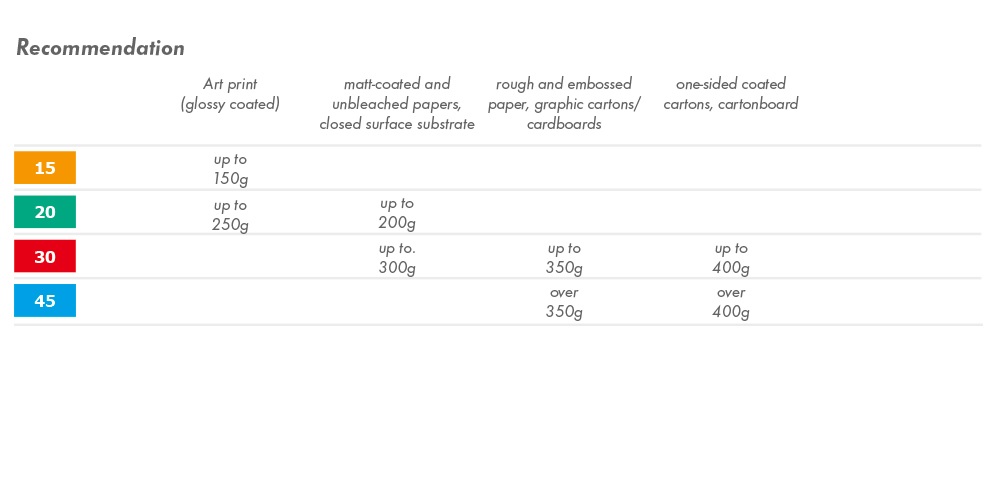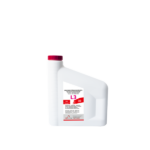 2 kg can – 4 x 2 kg per carton