Holiday
Our company is closed on 2 and 3 October 2023. From Wednesday, 4 October, we will be back.
---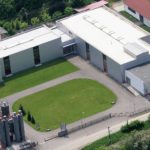 KSL staubtechnik gmbh, Lauingen/Danube, Germany
Welcome to KSL
Quality - down to the smallest detail
KSL staubtechnik is known worldwide as a quality manufacturer of anti set-off powders, separating and interleaving powders for film and glass applications as well as test dusts.
Our wide range of food-compliant and low-dust powders sets us apart in printing and film applications. Our excellent powder sorting is also decisive for glass powders.
We guarantee short delivery times worldwide from our location in Germany or through our international sales partners.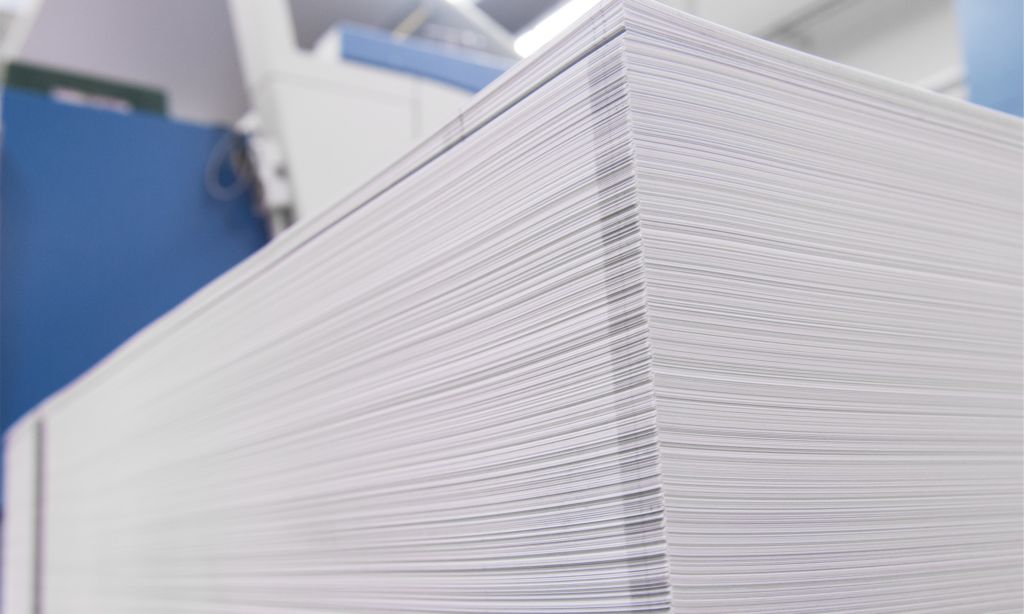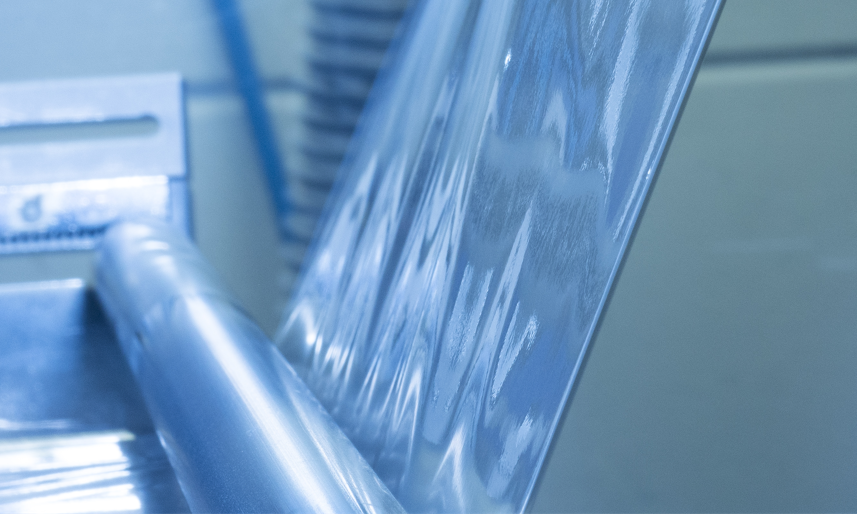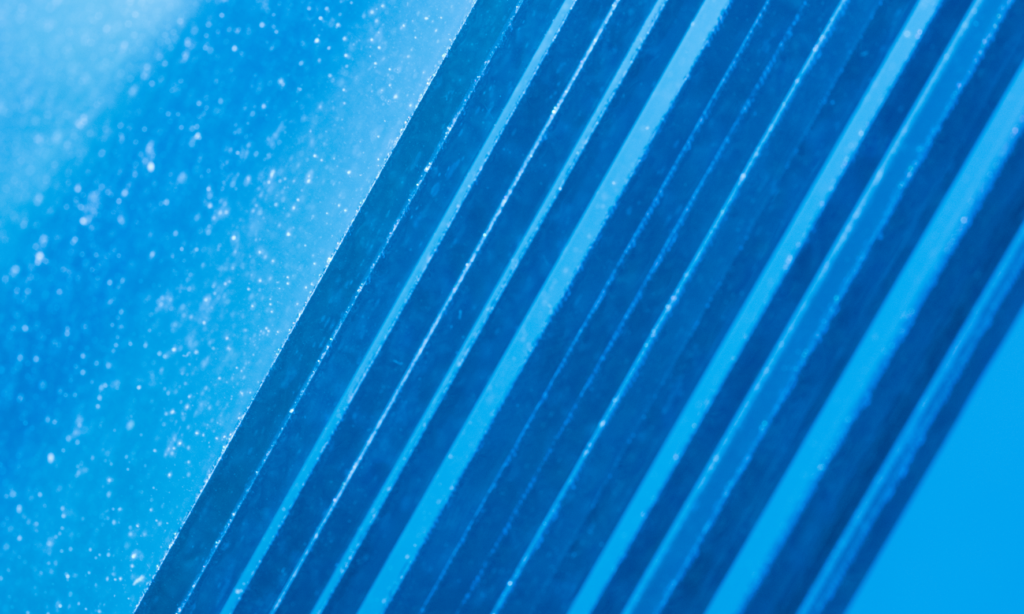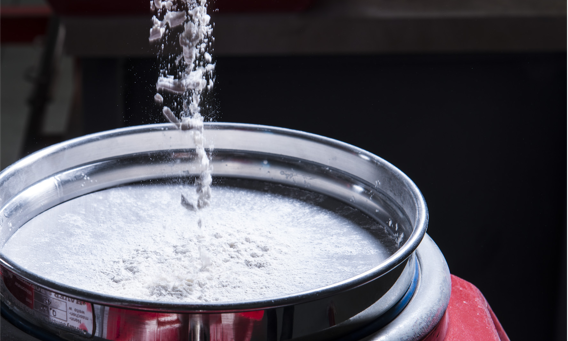 Applications
Versatile and yet specific
KSL powders and dusts are versatile and mainly used in the following areas:
News
New Kosher certification 2023/2024
In order for food to be kosher, not only the food itself, but also all substances and products that come into contact with it, must be certified as kosher. For...
Test dust standards VDI 3954
On April 27th and 28th, the VDI working group "Effects of particles on technical products" held another face-to-face meeting. After a long Corona break and some online meetings, the two-day...