To ensure quality and standard conformity of our dusts and powders, all produced batches are analyzed regarding their particle size distribution. For this we use a HELOS/KR laser diffractor from Sympatec according to ISO 13320. Particles with diameters from 0.9 µm up to a maximum of 1.75 mm can be measured.
For even coarser particles, sieve analyses can be carried out additionally. We also offer the possibility of measuring the particle size distribution of your samples and then discussing the analysis results with you.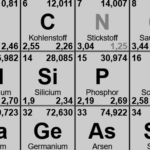 Chemical analyses, e.g. by X-ray fluorescence analysis (XRF) or X-ray diffraction (XRD), are offered as well. These allow to determine the composition of an unknown dust sample in terms of contained chemical elements as well as compounds.
This is of particular interest in the field of environmental simulation if a new test dust is to be developed based on a real dust sample, which can be collected and sent to us by our customers.
For a complete assessment, particle shape analyzes can be carried out under the microscope.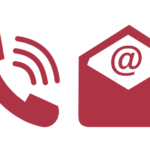 In all cases, we offer you a free consultation in advance and a comprehensive discussion of the results afterwards. Based on this, a customer-specific dust can be developed if required. For the analyses themselves, just a few grams are enough to obtain meaningful results.
Please always state the type and number of samples and which analyzes are to be carried out. We are looking forward to your contact.