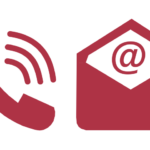 The KSL quality starts with the support of our costumers regarding the application of our powders. In addition to our certified product quality, we have always paid just as much attention to advice and support of our customers. We use our specific know-how and many years of experience from countless applications in different industries for your success.
Questions about applications in printing, in film production, in the separation of glass, as well as in the use or the new development of test dusts are part of our everyday work. This enables us to answer recurring questions competently and to transfer solutions to other areas of application.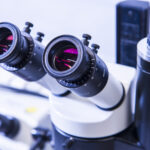 Advice on products and services
Due to the large selection of various base materials, additives and particle sizes, a tailor-made solution can be found for almost every application, either from our large standard product range or through a specially developed custom-made product.
Moreover, we advise you on our options for analyzing particles and powders (particle size analysis, chemical analysis, mineralogical analysis), as well as concerning our engineering services (milling, sieving, (air) separating, mixing, and filling of powders).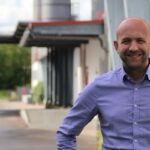 Your main contact for application-related questions is Dr. Stefan Grob. He is a materials scientist with a doctorate in physics and is an active member of standards committees and development projects. He will be happy to advise and support you with your specific request.
Tel.: +49 (0) 9072 / 95 00 – 25
Mobile:    +49 (0) 1511 / 1784819